MainsheetOP Executive Team
UNPARALLELED EXPERTISE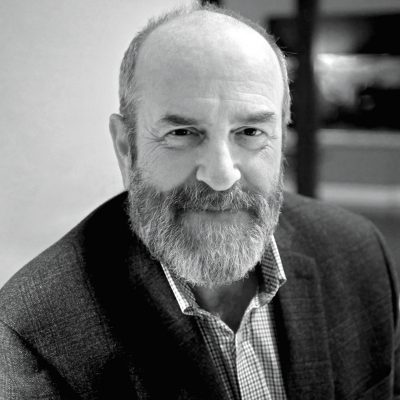 SIMON JONES
CEO
Simon has spent his entire career running or advising global industrial companies. An engineer by profession, Simon is a self-confessed product geek with a deep passion for the world of industrial design and manufacturing.
Outside work Simon has a passion for live music and sailing. Having completed some of the most dangerous off-shore races in the world, Simon's most recent adventure was tackling the Southern Ocean, a 5,500 mile race regarded by many as the 'Everest' of off-shore racing.
It's worth noting that many of the same traits found in an outstanding Operating Partner can be found aboard a vessel at sea, its fortunes every bit as tied to the expertise, skills, and social intelligence of the skipper and crew and their understanding of and commitment to the embarked upon course.
"Whether sailing into hurricane force winds, dealing with an unforeseen problem, or looking to make incremental gains on other boats during a race, sailing teaches that having a crew that is practiced and focused will get you where you want to go, and faster than the rest. Experienced crews help skippers raise the game of every crew member."
During the summer months, Simon can be found sailing in New York harbor as a member of the Manhattan Yacht Club where he also helms a 1987 vintage Americas Cup boat, US46.
Simon holds degrees in Engineering and Business, is a Chartered Engineer and a Fellow of the Institute of Engineering and Technology.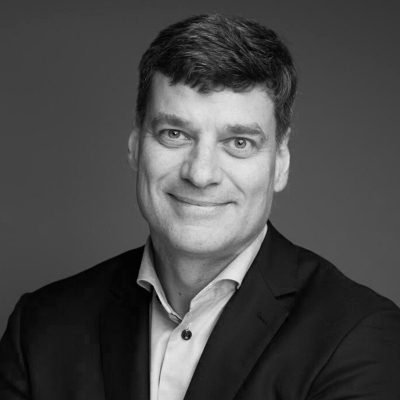 MICHAEL HEJTMANEK
PARTNER
Michael is a highly experienced chief executive with a track record of identifying and delivering value at privately-owned mid-market companies.
Prior to joining Mainsheet OP, Michael spent six years as CEO and president of Hasselblad Inc., transforming the 80-year-old, world-class camera manufacturer for the 21st century. Michael ran a variety of technology, software, security, and distribution companies in his career. He is a restructuring specialist who is known primarily for sales reorganization, sales channel development, and the application of technologies and software to optimize every aspect of an organization.
Outside the office, Michael races motorcycles on courses around the world. Michael sees many similarities between his hobby and being an Operating Partner.
"To master a track one needs to read everything one can, study maps, talk to professionals, coaches, other racers. Immersion is important, but one can't lose focus on the big picture. 'Target fixation,' the act of obsessing on one thing is the leading cause of crashes on the racetrack … and in business too. Riding is all about precision and speed, pushing the machine to the limit of the traction that exists between the tires and the asphalt. All parts of the motorcycle need to be in sync, including, or especially, the pilot – the rider."
Michael holds an MBA from Columbia Business School and a BA in Anthropology from Ohio University, was a Board member of Appalachian State University from 2013-2015, and is multilingual (English, German, and Spanish).